When KRISHNA came to meet SUDAMA he wanted him to understand the 8th Law the LAW of HOSPITALITY & GIVING.

Hi, My name is Richa & I'm an Energy Alchemist who has been taking you on your journey of BODY, MIND & SOUL.

" ATITHI DEVO BHAVA" We all know this very well. But we don't know how to IMPLEMENT this in our LIFE. The 8th LAW, the Law of HOSPITALITY & GIVING.
The law of hospitality and giving, the most beautiful law which I personally love because this law is just about giving.

Whatever you have if you give it back with love, if you give it back with patience YOU GAIN so much in ABUNDANCE. That you will never be able to THANK for what you're getting back.
But today the hospitality is becoming a challenge, always remember that whenever you want to be treated in a certain way. Always TREAT the OTHER SOUL in the same way.

We FORGET in our lives we always have this complaint that people don't TREAT US WELL. But what we forget is that if we do not know how to treat others in their life.

Then we do not GET IT BACK, because the law of KARMA is all about GIVING & RECEIVING back.

So whatever you will be given to the person be it HOSPITALITY, Be it SUPPORT in any area of his or her life.

That is what you would RECEIVE BACK. So whenever you think of somebody comes to your for HELP or even somebody comes to your HOME what is important is with how much love & patience you be the person.
When KRISHNA came to SUDAMA, SUDAMA felt so embarrassed that he had nothing to OFFER.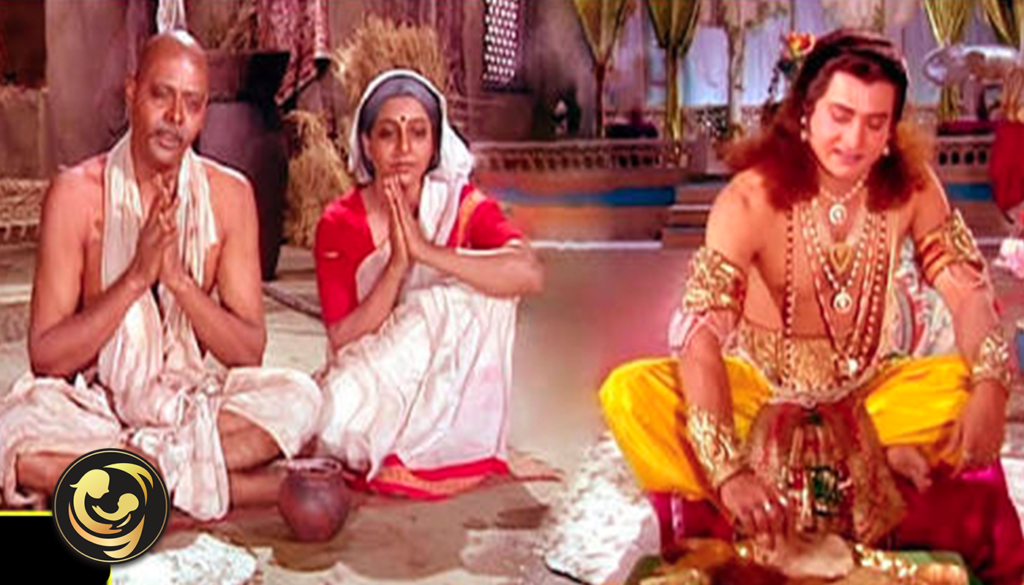 But when KRISHNA came to SUDAMA, SUDAMA felt EMBRACED & did not know how to SERVE KRISHNA.

Because he had nothing in his house but a SINGLE BRAN all for rice but KRISHNA told SUDAMA that the love in that single piece of RICE is the most important thing it is never IMPORTANT that what you're SERVING, the other person but with how much love with how much affection & with HOW MUCH HOSPITALITY you are serving the OTHER SOUL, that is what is the CONNECT BETWEEN the 2 SOULS.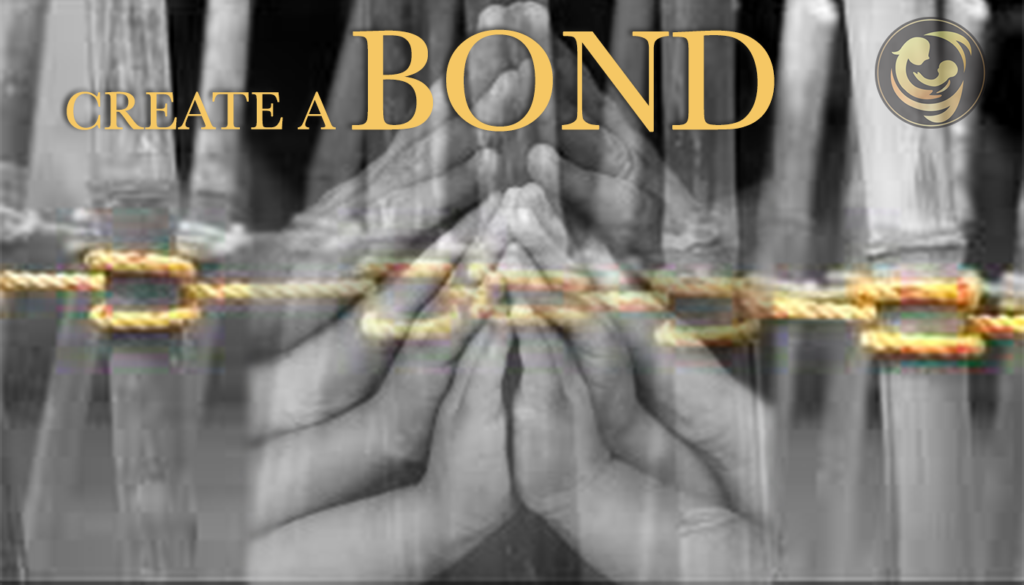 You will see that CONNECT & BOND is so STRONGLY TIED that even when YOU are not there, Anymore in this WORLD, that BOND still remains with YOU.

So do CREATE A BOND in your LIFE With the OTHER SOULS, just by GIVING BACK.

Just by APPLYING the 8th LAW, the law of HOSPITALITY. Do GIVE BACK LOVE because LOVE is 1 THING Which is in ABUNDANCE with YOU.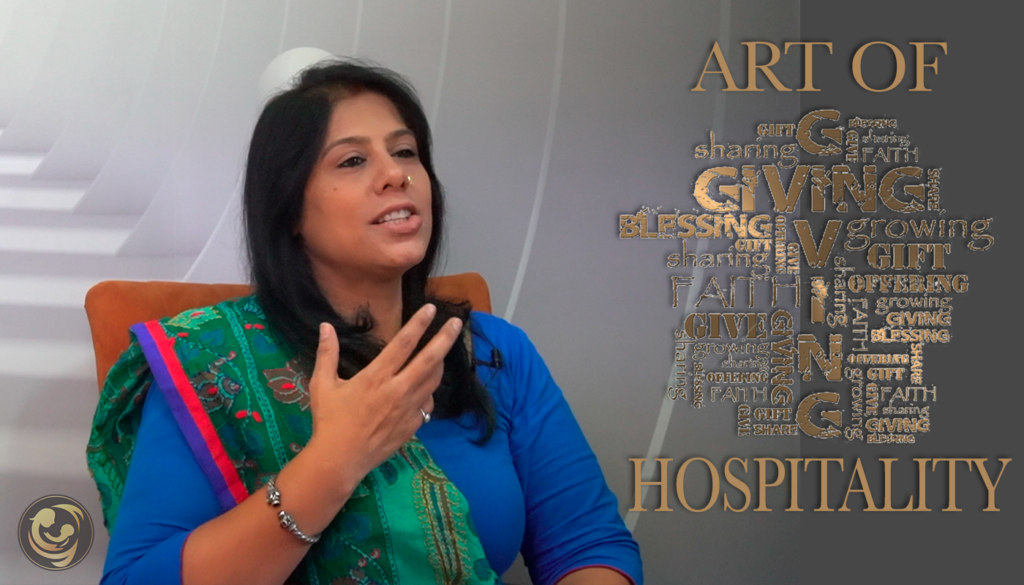 You can give anything to anybody, But LOVE is 1 ASPECT that you can give in any NUMBER, So do GIVE LOVE, Do HELP OTHERS.

Do SUPPORT OTHERS, that is A VERY IMPORTANT MISSION of EVERY SOUL. So do UNDERSTAND your MISSION. Create A POSITIVE KARMA by sharing this VIDEO With the PEOPLE you LOVE, With the PEOPLE you CARE.

If YOU have any QUESTIONS Regarding this LAW of KARMA Or any other LAWS of KARMA.

Do POST your comments in the comment section BOX
I would love to ANSWER THEM.
If you WANT to KNOW MORE, Do visit our WEBSITE
Till then Keep LOVING, Keep HEALING, Keep LOVING & I'll see you in the next one.

Are you present to open your heart, RE-KINDLE the joy of life?
Help yourself heal & revel the journey & Re-Kindle your past life Karma, LET'S MEET LIVE.
If you want to know how strong you are EMOTIONALLY, take this emotional audit survey.
If you want to know more about the ENERGY ALCHEMY, past life regression to lead a POWERFUL LIFE & connect to the DIVINE write to us on connect@richajindal.in