We all have the ability to naturally heal our selves & especially our bodies.
So, in a nutshell, we are all inborn healers. But even as professional healers, we forget a few things & make mistakes.
We do every possible thing to help the client as a healer to get the best possible results.
And we get we feel praised, fulfilled & happy. But as a healer, the energy bounces back on us.
So the first question that comes to our mind is why & what did I do wrong that I started pulling this energy & distorted my own life.
The second thing which jumps into our mind is that I was trying to help someone I was doing a good thing, as we are taught as children.
Yet, I am in pain, why did this happen.
The third thing which pops in our head is that did I use the technique in the right sequence.
Then the head starts swirling on all the events & sequences you did & start self-sabotaging, self-doubting & panicking in the whole process.
Trying to find the answers of where did the whole healing process falter.
Every healing modality is great, but how as a healer we use it is more important.
Once we understand the depth of the healing, as I have seen many healers what they do wrong & the whole process falls back on them.
Use the Right Technique of Healing-5D Healing
In the last video, I Explained about cord-disconnection technique.
The video was highly appreciated & I feel very blessed that you see & appreciate it. This is a special message through this video
For those who deal with the mystic sciences, those who deal with healing, those who understand the mystic science so well.
People who use & work with energies, why the impact comes on them so much & where they are making small mistakes.

Because of which that energy irritates them & their energy in their body gets affected, today I am talking about the technique which I have been practicing for many years which is a 5d healing technique.

First, understand about 5D healing?
3d reality is the world in which we live in currently, the now. The world of GREED, FEAR, LUST, UNCONTROLLED ANGER & EGO
Where we work with fear, greed & all 5 major emotions. So whenever we come into these emotions and heal others, the same effects come in our body.
In the same way, because we do not heal & work on ourselves in the first place the results start varying. We work in the mystic field, deal with people we treat people, get results immediately.
But then either we realize our body starts draining Or the client's result goes back to the negative space again after some time.
People share it, with me, the result came instantly but after some time, I got a dip or after a while the problem that I was unable to handle that thing, the client got the result exchanged & went back to the same space, so now what is the reason?
Today, before you do this, you have to know an important thing in this energy field.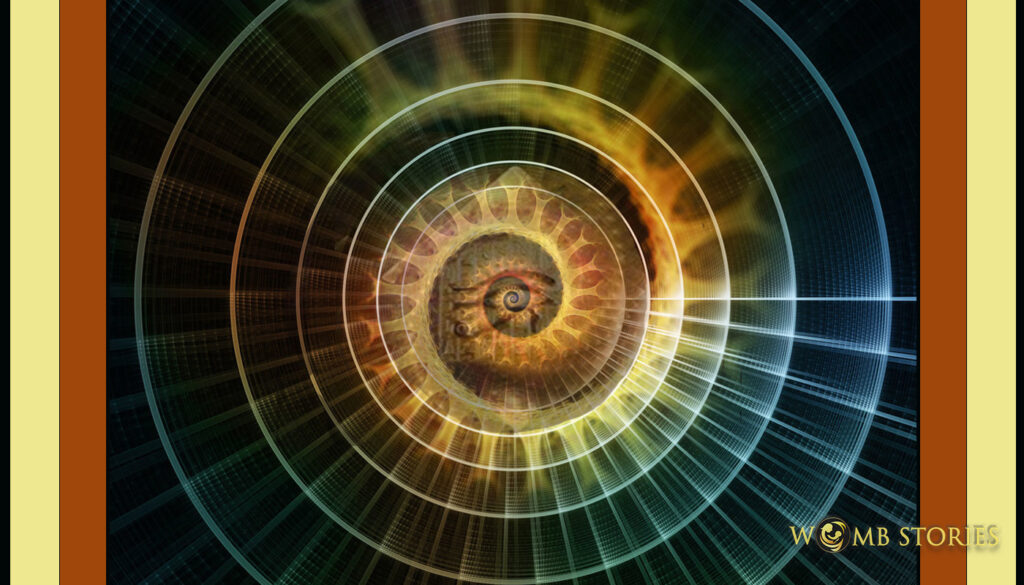 3 different realities.
1st is a 3D reality, 2nd is 4d reality & 3rd is 5d reality However realities are till 11d, but if you can work till 5d now, then it is also a big thing.
Because 5d reality, which is the beginning of our hearts opening, till we do not work on the expansion of our heart, if we don't work on the heart chakra, if we do not work on the expansion of this energy, we will reverse the result of that thing after a while.
That is, how the back spiral gets created. So whenever you heal a person, then before that, do check your reality, do complete your emotional clearance.
And even as a healer, your DNA is imprinted with your emotional baggage, no matter how well you work on it.
Have you seen an ice-burg, it can be seen 2% above the tip & 98% is below it.
When the ship hits the iceberg, the impact happens more from the bottom of the ice-burg than from the upper part.
The reason for sharing the example with you is that your existing state (YOUR REALITY), which you only are currently, you only see & check on the upper level.
On the inside level, your own emotional state is exhausted. These two realities are wide apart, one does not meet the other.
Both are very different realities, so whenever you are healing someone, either your body takes its pain or your client is unable to respond to it after some time.
So please check your heart chakra do understand & work on your heart energies, which is very important.
If any of your questions related to #5dhealing If you want any information about #Healing, you want to know about Healing.
Post your questions in the comment section box, I would love to answer them.
Take care of yourself because you are helping others #heal in their lives. So Healing your ownself & taking care of your energy is very important.
keep loving, Keep #Healing & I'll see you at the next 1.
Are you present to open your heart, RE-KINDLE the joy of life?
Help yourself heal & revel the journey & Re-Kindle your past life Karma, LET'S MEET LIVE.
If you want to know how strong you are EMOTIONALLY, take this emotional audit survey.
If you want to know more about the ENERGY ALCHEMY, past life regression to lead a POWERFUL LIFE & connect to the DIVINE write to us on connect@richajindal.in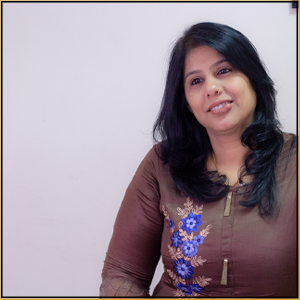 Can a healer heal themselves?
Yes, A healer can heal themselves. The only thing is a healer should know with clarity is the result he/she needs.
Does energy healing actually work?
Energy is all we are made up of & our energy body if disturned creates a diseased outer body. If the energy body is brought to a natural state, the physical body starts healing itself.
What are the benefits of spiritual healing?
There are many benefits of spiritual healing the biggest it raises the energy body & uplifts you spiritually & emotionally. Benefits the immune system, raises vibration & frequency of the physical body.