The present moment, the present moment is like a present we always ignore but it is the most precious moment of our life which we never look at.

Hi, my name is Richa & I'm in an Energy Alchemist who has been taking you on your journey of BODY, MIND & SOUL.

Today in this #9thlaw, the #lawofhere&now I will be sharing with you how you can join the dots being in the present moment because as I have been sharing in all my video all the #12laws are interconnected so if you look at your life in the correct Moment that is when & accepted acknowledge that particular moment.

That is how you live the #lawofhere&now we all worry about the future or we live our entire lives from our PAST EXPERIENCES.

It is just a lesson if we understand for our SOUL to have been completed & learn & acknowledge FROM OUR MISTAKES. What has happened in the past rather than sitting on the spilled milk?

And only thinking about what had happened in the past & what you cannot achieve in the future.

That is when you stop your journey of TRANSFORMATION, you stop your journey of CREATING that is when you start your journey of NURTURING YOUR SOUL.

So it is very important to understand and create & live in the present moment because the present moment is like a GIFT.

Whatever is happening around you the universe is sending messages in the FORM OF symbol signals.

At times you might be just driving your car & you must you might listen to your message & that you message who be giving you the answer but if you are not present at particular moment you will never be able to understand that to what the universe is sending you the message because the universe always gives you & send you a message for you to create your #magicaljourney it is you.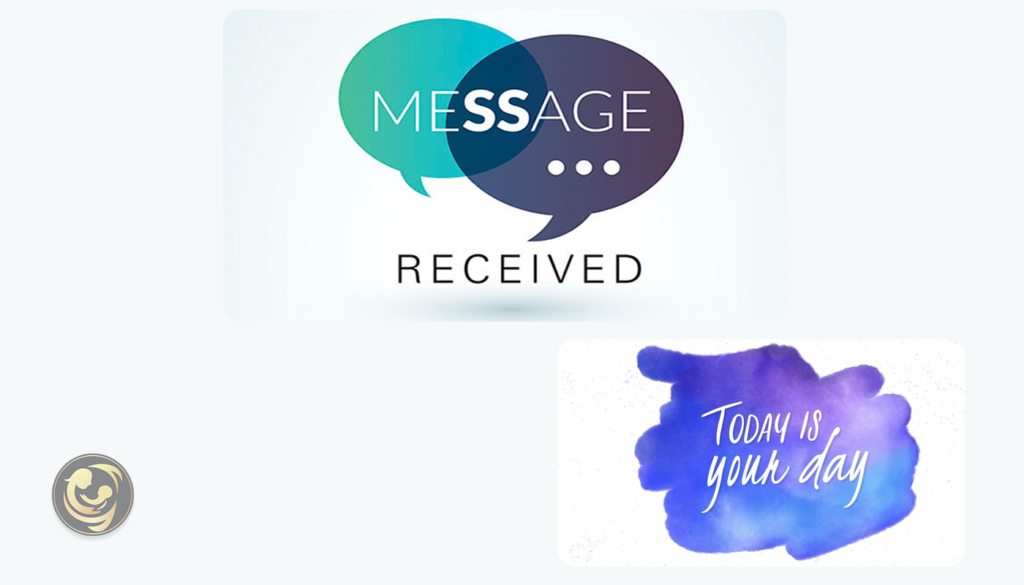 Very important for you to understand see & acknowledge understand what the universe wants you to do because you soul has a PURPOSE, a journey to achieve & the law the #9thlaw of hear & now helps you be in the present moment so live the moment to the fullest if you live the moment to the fullest you will see that you can create any journey.

Any #PASSION you want if you want to know more about #healing if you want to know more about past life.
Are you present to open your heart, RE-KINDLE the joy of life?
Help yourself heal & revel the journey & Re-Kindle your past life Karma, LET'S MEET LIVE.
If you want to know how strong you are EMOTIONALLY, take this emotional audit survey.
If you want to know more about the ENERGY ALCHEMY, past life regression to lead a POWERFUL LIFE & connect to the DIVINE write to us on connect@richajindal.in