History repeats itself it keeps on repeating itself till you don't acknowledge that this is a mistake you are committing, again & again.
The 10th LAW, the LAW of CHANGE. Changes is all what happens every single second of our life.
But what we don't do is acknowledge & be present to it. In the last 9th law, the law of hear & now. I shared with you how important it is to be present.

To be present to the CURRENT MOMENT, to the situations, to what is happening in your life every single second.

If you are present you will see that you can monitor every single thing happening in your life & that is when you can create the change.

If you don't acknowledge what you are committing a wrong, if you do not understand what is going wrong in your life, you will keep on complaining that things are not working as for your desire.

But things are not working because you are not the change you are not creating that change so do create the change.

See what mistakes you are committing again & again because it is the mistake that is not letting the change happen.

The moment you acknowledge the mistake the moment to understand that what is it, that what is it that you're not doing right that very moment the change will happen.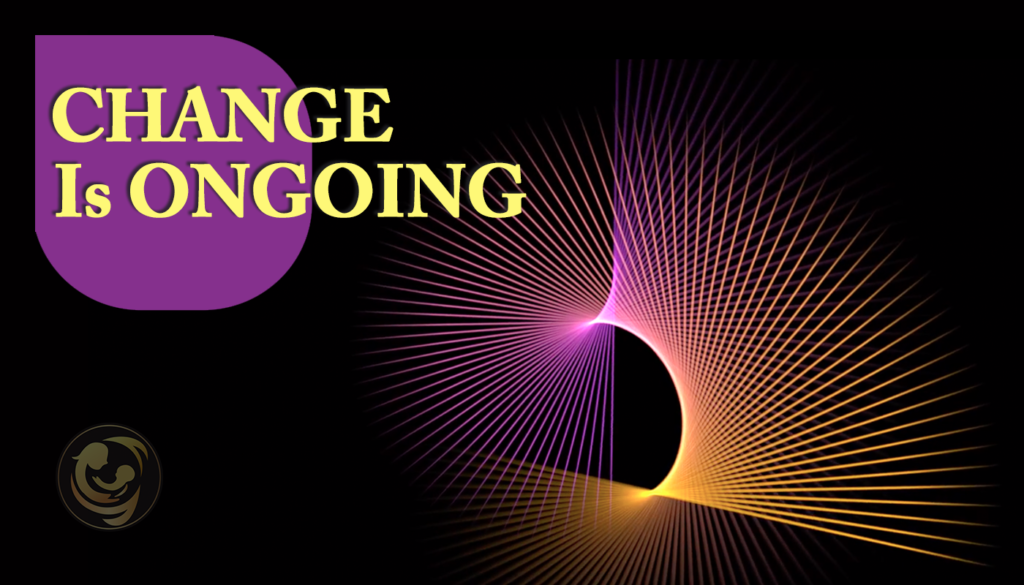 Because you will be present & will rectify & bring newness to yourself. Because that change is the change for your SOUL required at that particular moment.

That is the reason we live in relationships, we live in workplaces where we keep on meeting the same kind of people or the same kind of situation keeps on happening to us. 
So do understand your mistakes do acknowledge them do learn from your mistakes.
There are people who really OBSERVE OTHERS, MONITOR OTHERS & read OTHERS what mistakes they are CREATING.

So if you are a person who wants to learn who is very good at learning do learn from others' mistakes.

Create A POSITIVE CHANGE in your life.

To create positive karma by sharing, if you really liked it.

And be the next change in somebody's life.

If you want to know more about KARMA, PAST-LIFE, if you want to know more about HEALING do visit our website.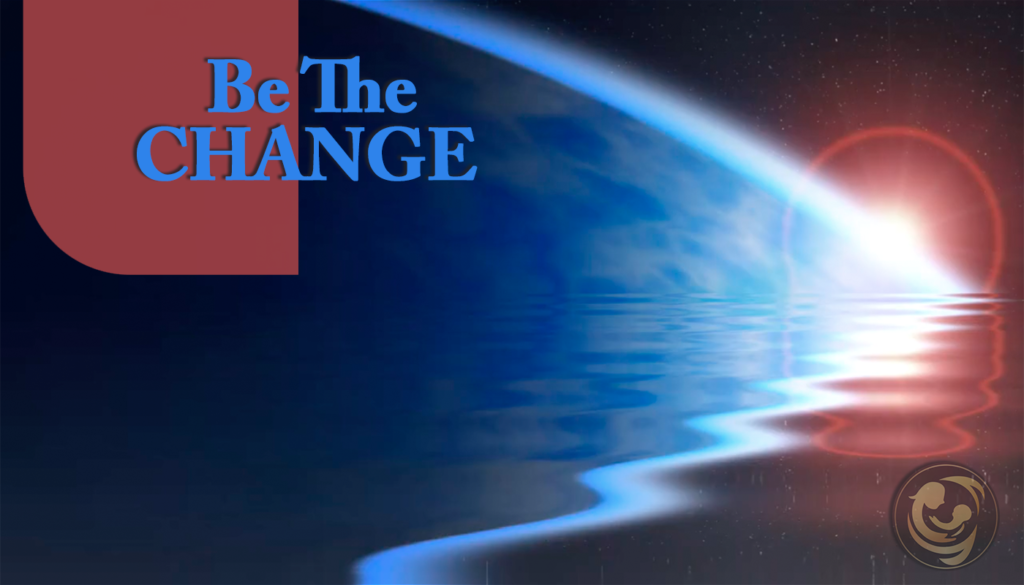 Till then keep loving keep Healing & I'll see you in the next one.

Are you present to open your heart, RE-KINDLE the joy of life?
Help yourself heal & revel the journey & Re-Kindle your past life Karma, LET'S MEET LIVE.
If you want to know how strong you are EMOTIONALLY, take this emotional audit survey.
If you want to know more about the ENERGY ALCHEMY, past life regression to lead a POWERFUL LIFE & connect to the DIVINE write to us on connect@richajindal.in