A Woman Illuminated = A Generation Healed.
We are living in the best ERA where choice making is easy, we live a life of choices.
Be it our job, relationships, business & even the birth of our children are a matter of our choice.
This is the most powerful era to live, especially for women.
Did you ever notice this?
Women has been most powerful & strong ever sINCE she was born, that is the reason she is given the responsibility of giving birth or nurturing a family.
She is a multitasking person, where as men are not.
I'm not sounding as a male chauvinist, just sharing what you can create if you get clarity.
If you understand ONE GOLDEN RULE, you will not only illuminate women but an entire GENERATION.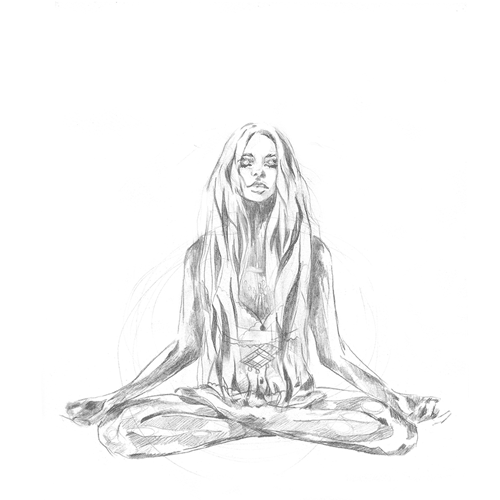 As she is not only the creator but the BREEDER of the GENERATION
If you are going through this journey of thoughts with me or you are reading it for a loved one you will give most beautiful GIFT to THEM.
What I'm about to share is pure experience & the guidance of the subconscious, the SUPERPOWER.
With the era so power packed & life so super fast, we have started living dual lives.
THE INNOCENCE LOST, THE LOVE VANISHED, THE REALITY FORGOTTEN.
But how & why did we lose it, though we always want peace, happiness & calmness around us.
We still love the innocent smile of a child, hug of a loved one, a call from an old friend that is complete JOY, SHEER HAPPINESS.
But every thing vanished, we are left alone in a state of loneliness of our achievements, no one to share.
But why this loneliness, where did all this happiness vanish?
But, now we want it back, as those were the best times.
The incidents in the journey of life with the experiences we gather along with them create this vendetta of not trusting & judgement makes us more secretive.
We stop sharing about ourselves & start keeping things to ourselves, but the body keeps absorbing all the emotional shocks. It doesn't understand but the emotional intention it carries within. This further is carried into the DNA, creating a series of genetic reactions in the body.
The genetic reaction creates diseases in our body & is further carried from one generation to the next. We never understand why & how it happened to us. We think & know that it has been given to us by our parents & we too become the carriers.
The moment we understand & help ourselves in breaking the pattern we relieve our body from acute diseases.
We heal it within the womb, understanding the parameters of life & the new creation we will be bringing into this life.
Are you the one who wants to help yourself or a loved one to illuminate within & create a new world around you?
Help yourself heal & revel the journey & purpose of your SOUL, LET'S MEET LIVE.
If you want to know how strong you are EMOTIONALLY, take this emotional audit survey.
If you want to know more about the ENERGY ALCHEMY of a POWERFUL LIFE & connect to the DIVINE write to us on connect@richajindal.in
? LOVE & HEAL