INVISIBLE THREADS ARE THE STRONGEST- FRIEDRICH NIETZSCHE
We all feel connected with someone around us very strongly & feel that we have a strong bond, a strong unknown connection with them, at times a soul connection.
Most of us understand it as a soul connection, you feel connected very strongly & feel pulled towards the person knowingly or unknowingly.
We feel we are SPIRITUALLY Connected, a SOUL CONNECT. A soul brother, sister, friend, a relation which can't be defined in the social parameters.
A relationship that is unexplainable in words & thoughts, but we still feel the pull, the connect, the bond despite the social refrains.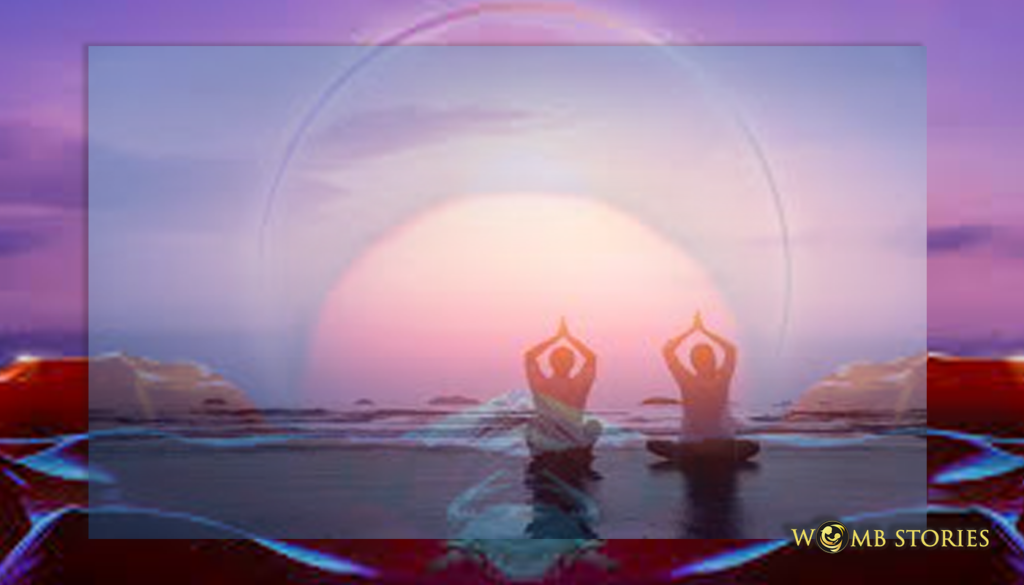 A Spiritual connection is one of the strongest bond ones can ever have with someone.
HOW DO WE IDENTIFY THAT IT IS A SPIRITUAL BOND?
We all look for emotional support around for our survival, existence & happiness. These spiritual relationships feed the strength of happiness & move forward in painful situations & circumstances.
Spiritual relationships are also those relationships that also push us to upgrade to the next soul level & at times through emotional pains.
Every relationship in our life is equally important either they are teaching a lesson, helping upgrade the soul to the next level or supporting the soul to learn that lesson.
These are one of the most important relationships, so how do we know & understand these relationships on a deeper level.
Listing a few ways you can know & understand more about these spiritual relationships.
INSTINCT WORKS- The best way to know is when your inner voice is telling you, but here is that small thing there are 2 different callings & there is confusion, which on to choose.
Just whenever you feel that connect, close your eyes & absorb the energy of the space & the person you want to know that there is a spiritual connection, just let your soul give you the message.
The soul will guide through that instinct of gut which is also your second heart.
EMOTIONALLY & PHYSICALLY SECURED- We all love to have our support system strong around ourselves.

We always look for security in relationships & when we feel that instantly connects with the human we feel those support vibes, we know that is is a spiritual connection.
LIBRATED WHEN AROUND- In relationships we feel controlled & closed, unable to breathe in those relationships around.
But when we meet our soul connection, we feel liberated with those souls around. We feel we can speak or do anything we want, we don't have to mask ourselves with the person.
This calls for a strong spiritual connection.
JUST MET, BOND OF KNOWING SINCE AGES- We meet so many people in our entire life & at times feel strong pull, vibes & connect as you have known everything about him/her for ages.
A very strong spiritual connection will have longer, deeper, meaningful conversations as if the always existed between both the people.
BLIND TRUST- If it is a spiritual connection, you & the other person will have a blind trust in each other blindly.
No matter what someone in the universe is telling you the bond of TRUST is so strong that you blindfolded trust the spiritual connection.
SILENT COMMUNICATION- Language is what we all feel is a powerful tool to send our message across to the other person, to tell them how we feel, what we want.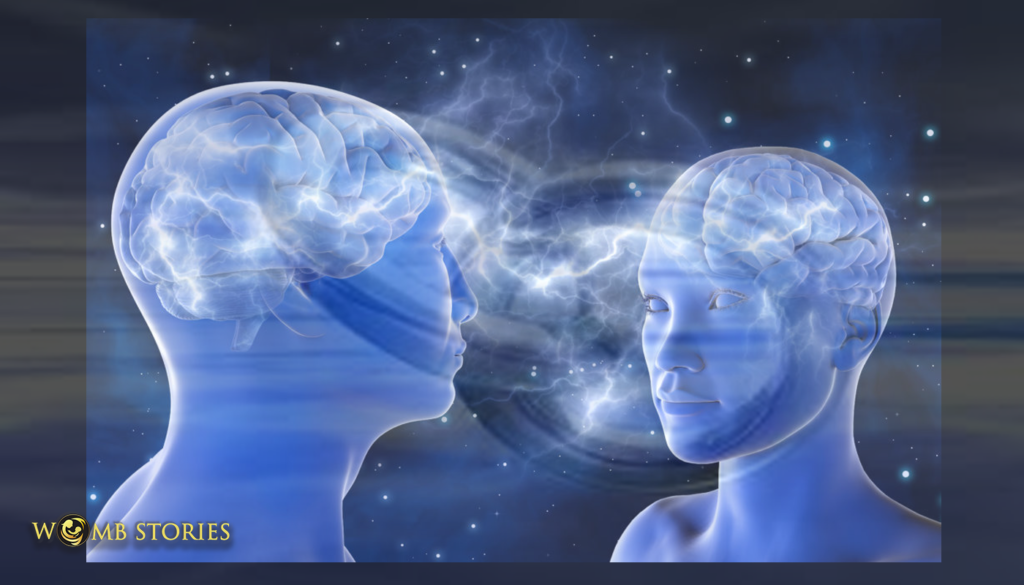 But when we are spiritually connected, words become shorter & vibrations more powerful. There is in most of the times no requirement of words to communicate between the bodies. Soul communication is active to understand through vibrations, frequencies.
DEEP CONVERSATIONS- We all love to have a hearty chat with near & dear ones, we want someone to fall back on.
In spiritual connections, there are deeper conversations, but not like any regular deep conversations.
These conversations are highly meaningful, on the consciousness level, with a sense of spiritual growth. In these conversations, the soul awakens & grows to a higher level.
Their conversations help each other spiritual awakening journey.
If you have found your spiritual connection, do share your story as a comment.
If you are a true believer of energies & feel them sense them do share with your journey with us.
#Energies can be combined with anything to create the desired result & Magic you are looking for.
If you also can access these #energies & are a true believer of #energies so drop a comment in the comment section box.
LOVE & HEAL
RICHA JINDAL.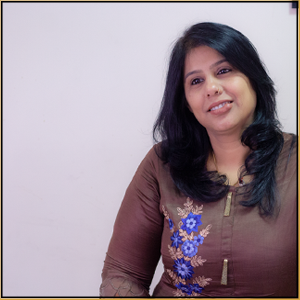 * * * * * * * * * * * * * * * * * * * * * * * * * * * * *
Take our #chakra test now to discover which of your #chakras is stagnant, #repressed or #blocked.
In the end, you'll receive an exclusive detailed percentage of each of your #chakras and their health. https://thewombstories.com/chakraquiz…
* * * * * * * * * * * * * * * * * * * * * * * * * * * * *
The most powerful PAST LIFE REGRESSION & 5D #Healing session. A practical session & group practices that you will learn during this journey.
……JOURNEY OF A QHTT & 5D #HEALING WORKSHOP. Practice meditation, Learn the RIGHT #meditation techniques
* * * * * * * * * * * * * * * * * * * * * * * * * * * * * *
What Is A Spiritual Attraction?
A spiritual godly attitude of the person felt strongly drawn towards, a strong irresistible attraction felt through the vibrations.
What Is Spiritual Love?
Spiritual love is a bond or a connection towards the other soul, not on the body level, but on the deeper level of energies, which is directed towards an entity.
Is it possible to have a soul connection with someone?
Soul connections are not permanent connections, they seldom last for a longer duration. Sometimes they can be met in the form of business partners, friends, or even connections that are not clearly defined.
Do both soulmates feel the connection?
Yes, the connection between the soulmates can be felt through vibrational frequencies & energies despite they are not directly connected.