#SteveJobs when he took his #CALLIGRAPHY lessons, 10 years before he started APPLE he thought he had wasted his entire #CALLIGRAPHY lessons.
But when he INTRODUCED the #FONTS in #apple it was a complete RAVE.

It was a complete PASSIONATE thing for him & That is how you connect the DOTS BACK to your LIFE & to your PASSION to your WORK.
How you connect the dots is the important thing.
It's never IMPORTANT that how long the journey has taken.

In the last video also I shared that LEADERS take & know that everything they're creating will take TIME.
It will take time for them to create A NEW WORLD, a new MIRACLE.

Be it #FACEBOOK, be it #STEVEJOBS, be it #NARENDRAMODI, be it, #MahatmaGandhi, the list is endless.
How do you create the journey is more important & in the #6thlaw the #lawofconnection Always remember that the #DOTS are connected from behind.

The only thing is you need to know what your #DREAM is what your passion is will come from once YOU start connecting the dots from behind.

You might have seen that you might have learned a lot of things which might have gone WASTE.
But if you sit with YOURSELF at 10 minutes every day you would come to know & understand how you can create your #PASSION.
#PASSION is nothing more than whatever you do do it effortlessly.
Where you need to put in effort that is not #PASSION. That is not your #FLOW.

Many books have been written on PASSION, many books have been written on #FLOW.
FLOW is just a simple mechanism. Where you do not need to do any.
Whenever you need the extra effort TO PUT that is where your passion does not LIE.
Because #PASSION, when you wake up in the morning or even asleep your #PASSION is BREATHING. It is CULTIVATING, it is NURTURING itself & your body does it EFFORTLESSLY.
Because it is what your #SOUL WANTS, it is the journey of your #SOUL. And many times a lot of lessons come from your #PAST-LIVES, so connect all the DOTS.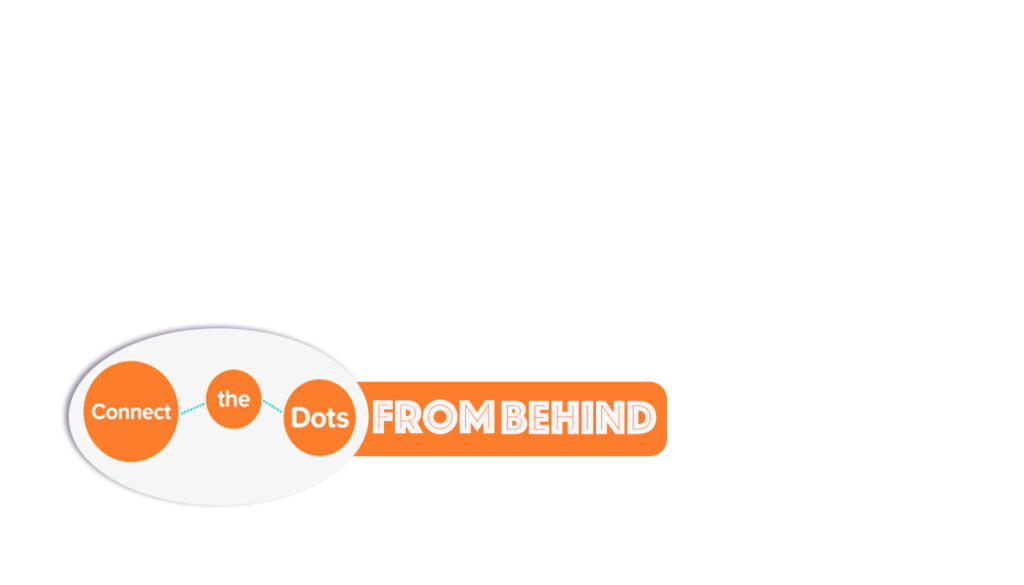 SIT every day it just takes 10 MINUTES, sit every day 10 minutes with yourself & you'll see once you start thinking what you've done in the PAST what have you learned.

Even though it might be an extra curricular-activity but sometimes our body does not understand but your #SOUL understands your #PASSION.
So always Sit 10minutes every day.
If you have somebody in your life who is #passionate & is not able to understand what his dream is.

If you know somebody who is feeling & wanting to create a new journey in his life or wanting to create a #DREAM destiny for himself & does not know how to connect the dots.

Do HELP him by sharing this video. DO create a positive #KARMA by sharing this VIDEO with at least 1 person.
To help them HEAL & create a NEW MESMERISING journey.
Till then keep LOVING keep HEALING.
Are you present to open your heart, RE-KINDLE the joy of life?
Help yourself heal & revel the journey & Re-Kindle your past life Karma, LET'S MEET LIVE.
If you want to know how strong you are EMOTIONALLY, take this emotional audit survey.
If you want to know more about the ENERGY ALCHEMY, past life regression to lead a POWERFUL LIFE & connect to the DIVINE write to us on connect@richajindal.in